About us
Jet Fresh Flower Distributors is your one-stop shop for all of your wholesale flower needs. We import and distribute a wide range of fresh-cut flowers and greens, and supply top trending flowers as well as rare and hard to find products. Purchase flowers the way you want, nationwide or farm-direct, through our various sales locations.
Our main facility is located inside JA Flower Service, across the street from the Miami Int'l Airport. This prime location allows us to maintain a better cold-chain, as well as receive the flowers quicker to have them shipped more efficiently nationwide.
Our Ecuadorian office is home to our Farms Relations Director and Global Trading sales team. They are our direct-link for maintaining strong relationships with the farms, and for providing fresh-cut, farm-direct flowers around the world.
Our California-based sales team also helps support the west coast flower market offering fresh-cut, California-grown flowers and greens nationwide.
Jet Fresh Flowers is committed to providing you with Non-Stop Service, supplying high-end, fresh-cut flowers the way you want them. Let our dedicated team fulfill your needs, and give you the best flower buying experience possible.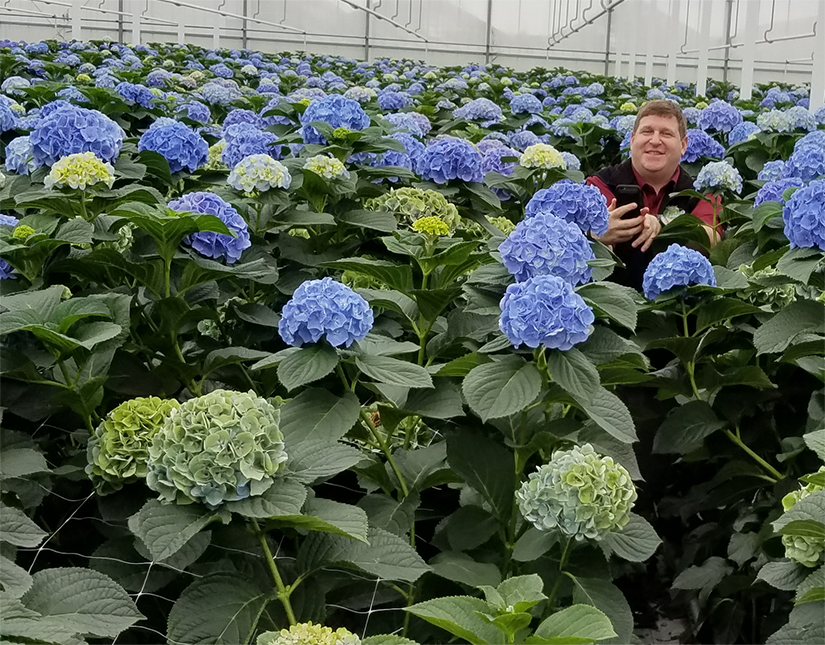 Our Back Story
Our Back-Story Established in 2008 by Michael Black, Jet Fresh Flower Distributors was built with the intention of forming long-lasting, quality relationships that will help make the flower industry grow.
Mike, who has worked in the flower industry his entire life, earned his PhD from New York City's 28th Street Flower Market University. Working with family as a 3rd generation flower hustler, Mike has managed different aspects within the flower industry from wholesale, bouquets and mass market.
Utilizing his past experience, he started Jet Fresh Flowers with just a single desk tucked away deep inside JA's warehouse. With plenty of hard-work and determination, Mike turned Jet Fresh Flowers into the well-known flower provider it is today.
As the business continued to grow, Mike's family jumped on board, continuing the next generation of flower experts. This family atmosphere has curated a fun-loving culture that's warm, welcoming and full of creative possibilities. Which, in turn, has helped Jet Fresh become a leader in today's modern era flower industry.
Proud Members of