Fresh-Cut
Save time processing flowers with our fresh-cut, ready-to-use bunches which have already been pre-hydrating for your immediate design use.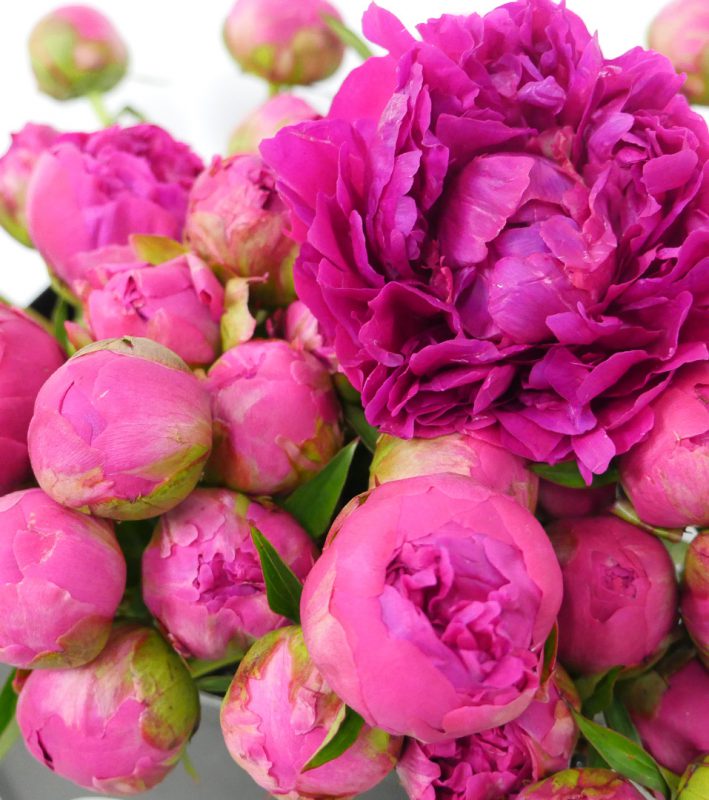 Bunch or Box
Whether you need a few boxes or a few bunches, buy exactly what you need!
Premium-Quality
Gain access to your favorite flowers farms including Rosa Flora Limited, Alexandra Farms and Flores del Este Hydrangea. Shop these brands and much more inside the Cash and Carry.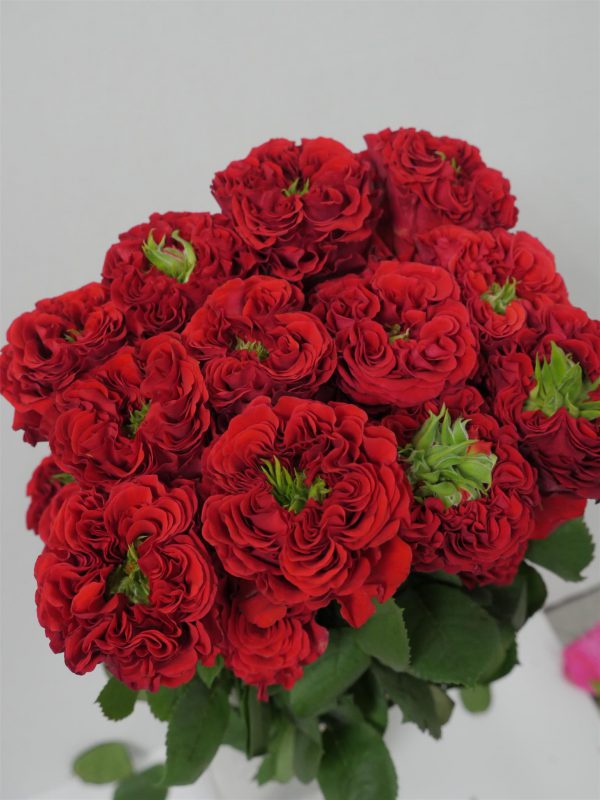 Preserved Flowers
Preserved flowers, especially roses, are taking the floral industry by storm. Shop our huge inventory of wholesale preserved flowers located inside Jet Fresh Flower Distributors.