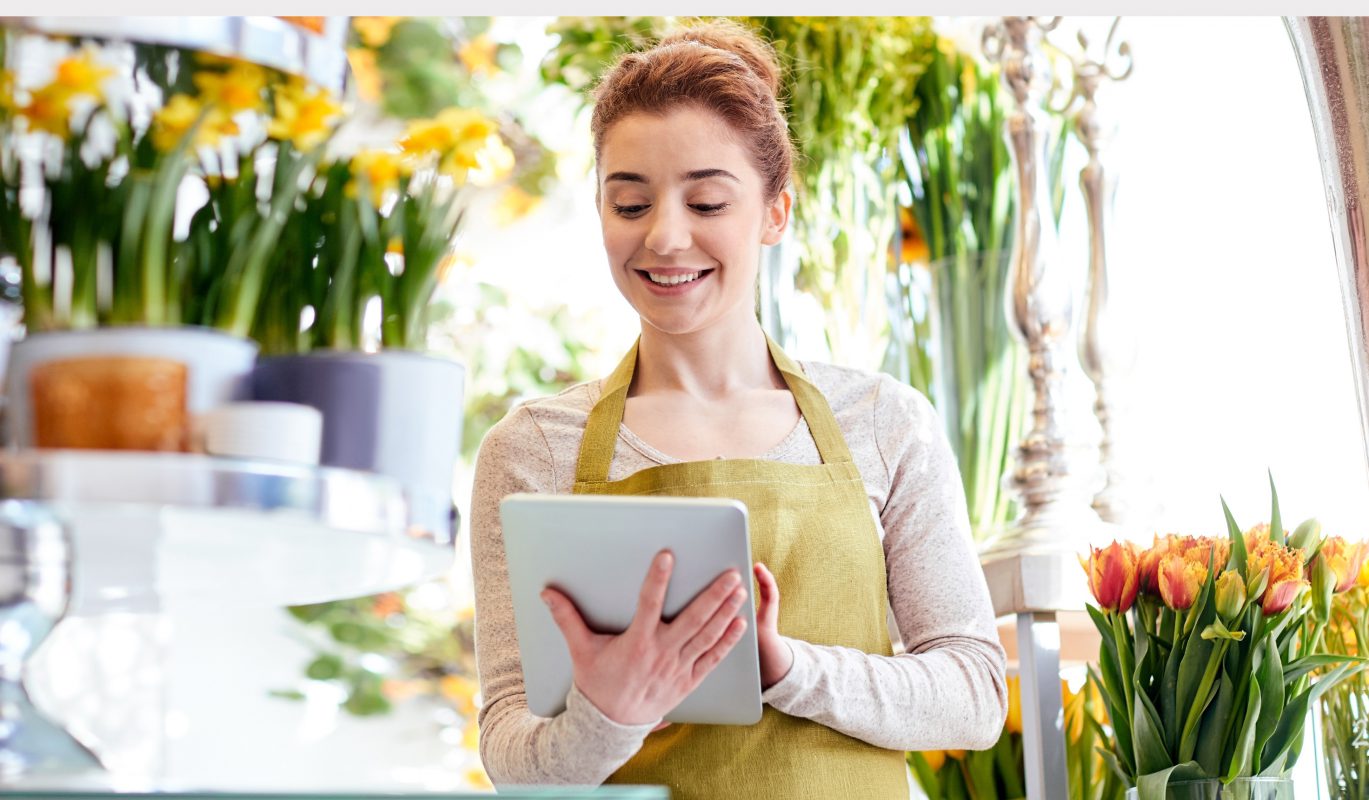 EARNING MILES IS EASY
No matter how you choose to purchase your wholesale flowers from Jet Fresh Flower Distributors, there are ways to earn Jet Miles. You can earn Jet Miles from telephone orders placed with your Jet Fresh sales rep, from the Cash and Carry flower market and online via Komet Sales.
Regular flower sales earn one (1) Jet Mile per every $100 USD spent, and online sales earn two (2) Jet Miles per every $100 USD spent. Taxes and fees are not included. Learn more about Jet Miles in our Frequently Asked Questions page.
FREQUENTLY ASKED QUESTIONS