An International Fresh Floral Journey of Discovery
This March, Jet Fresh Flower Distributors sponsored the International debut of Fleurs De Villes VOYAGE – a fresh floral journey of discovery at Bal Harbour Shops, South Florida. The experience highlighted over 20 fresh floral installations, including mannequins inspired by stories from around the world. An additional collection of outdoor mannequins and other flower-enhanced public art pieces were on display around Bal Harbour Village. Other locations included mannequins at The Ritz-Carlton Bal Harbour, Miami, and The St. Regis Bal Harbour Resort.
Connecting the world through flowers
The Fleurs de Villes VOYAGE floral series took visitors on an artistic celebration of cultures, people, and heritage of iconic global destinations – connecting the world through flowers. With a wide range of colors and textures, fresh cut flowers, preserved and dried flowers, the installations were unique and all deserved recognition. At the entrance to the Bal Harbour Village, Flowers by Lore, invoked the perfect beach vibe. Using cut orchids to create a bathing suit, preserved rose sunnies and alstroemeria beach ball.
Bravo to the Judges!
Judging this detailed floral event was not easy. The esteemed judges were Corrine Heck of Details Flowers, David Hardy of Vizcaya Miami and Miami's very own event superstar and Bravo's Real Housewife, Guerdy Abraira, founder of Guerdy Designs. All 3 judges honed in on their Floral and Event expertise. They selected a few creations that stood out awarding "People's Choice" and "Most Realistic". However, there was only one "Best in Show." The "Best in Show" title went to Aniska Creations, whose installation took us through a journey to Venezuela. The masterpiece was created with weaved lily grass, a combination of fresh greens, Amaranthus and seeded eucalyptus. For the flag the flower professionals used dyed bunny tail in yellow, blue and red. The bunny tail flowed down the mannequin and had delicate helichrysum in white to represent the stars in the Venezuelan flag. The flower sourcing experts at Jet Fresh Flowers Distributors were able to provide potted Catteya Orchid which are the official flower of Venezuela. The unforgettable design stood out with several handmade animals.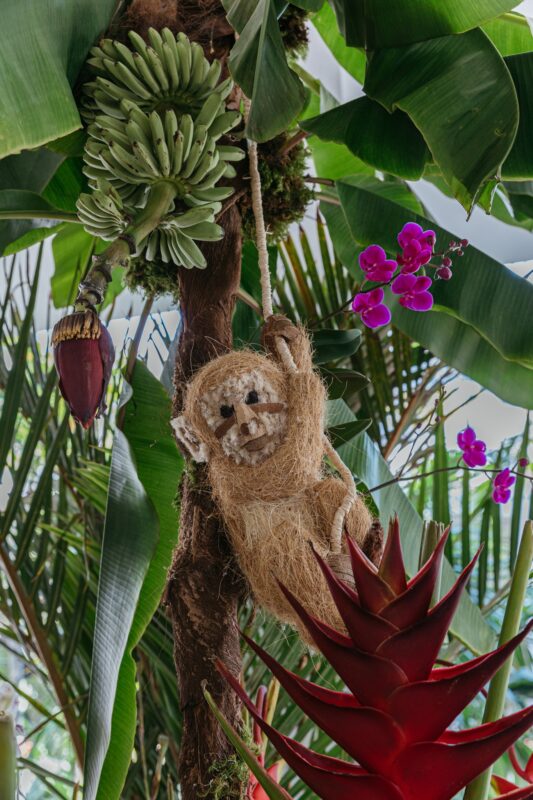 For a recap of the day visit our Youtube page.
The 10-day floral art exhibit required a wide variety of quality flowers, were generously processed and provided by Jet Fresh Flower Distributors & Jet Fresh Flower Growers. Fleurs De Villes was founded by Tina Barkley and Karen Marshall. Tina recently shared all things Fleurs De Villes including how it started, next show and how the designers are chosen on our 2 Fat Guys Talking Flowers Podcast.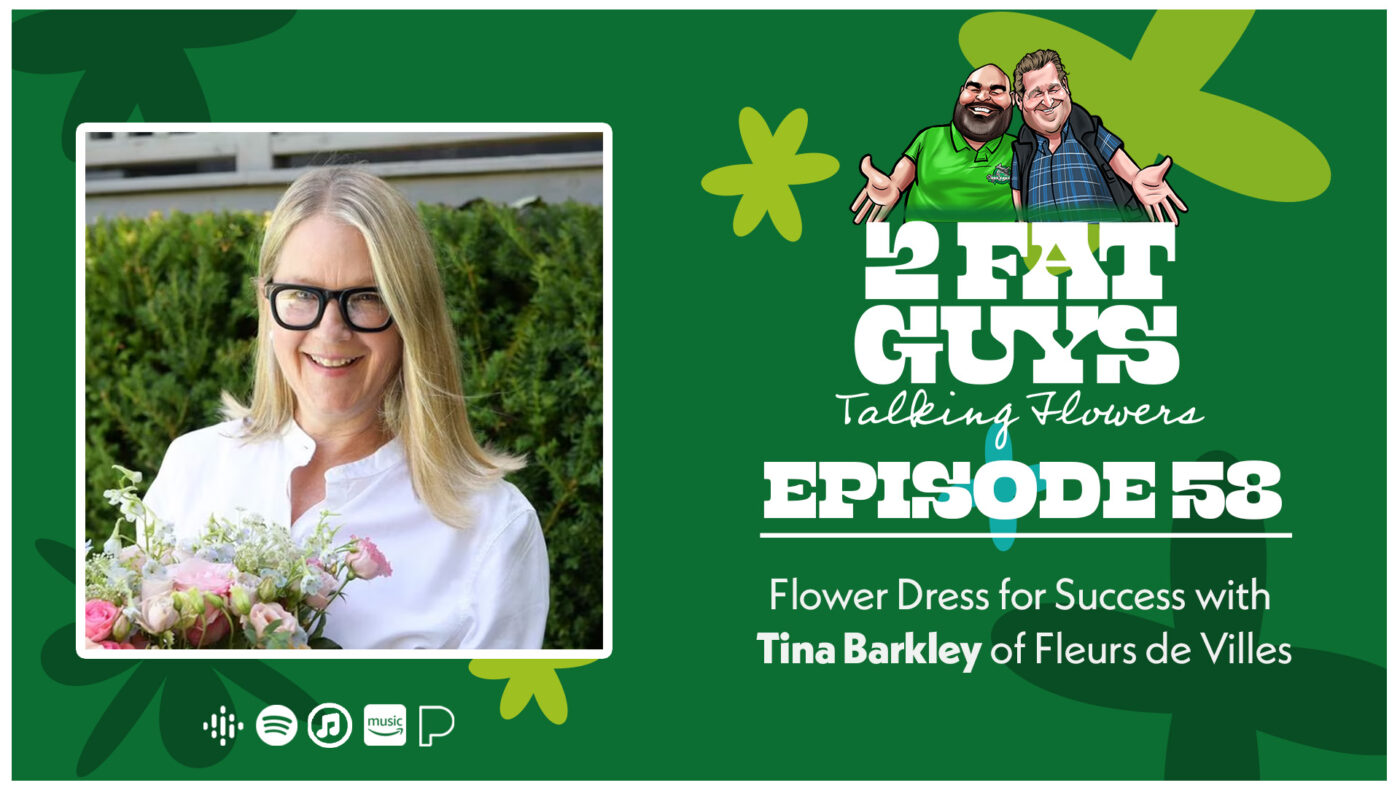 This stunning show featured Miami's favorite florists including:
Alejandro Figueira, Floral Artistry, A Lavish Event Design, Andres Aguilar Designs, Aniska Creations, Blake Roses Floral Designs, Blooming Flower Boutique & Art, Blooms Social by Anna Hess, Carolina Designs Miami- Exclusive Permanent Botanical Collections, Epic Floral Design, Flowers By Lore, Flostrum, Flower Power Miami, French Floral Designs, Gilded Group Decor, Indigo Hues Designs, Jassi & Co Creative, La Feterie by Juliana Schiffer, Le Stem, Let's Bloom Miami, Luxury Flowers Miami, Flora Buds LLC, The Flower Girls Miami, thesoireeaesthetic, Sandy Silvera Luxury Weddings
Florally supported by Jet Fresh Flower Distributors. #FDVVoyage