Ryan and Ashley Visit Jet Fresh Flower Growers, S.A.
Two weeks after the March 1st launch of our new rose farm, Jet Fresh Flower Growers, S.A., Ryan and Ashley visited the farm in Cotopaxi, Ecuador to capture footage, and see all of the behind-the-scenes action first-hand. The marketing team spent two days on location filming and gathering content, and enjoying every bit of it. Check out the footage from their trip!
Highlights
Upon arrival, we joined our amazing Quito team who escorted us around the country and gave us a tour of the farm. We shared with them the first Jet Fresh Growers birthday celebration for the months of January through March. And we finally met our two farm pups, Whitey and Blackey. See some of the highlights from our trip below.
Aerial-View Farm Tour
Shared earlier this week, experience the rose farm from new heights. Embark on a scenic tour around Jet Fresh Flower Growers, S.A. and enjoy 14-hectares of aerial views getting a peak inside our greenhouses, and seeing the farm in a way it's never been seen before.
Behind-The-Scenes
We had a lot of fun filming the farm from a fresh perspective. Although, you can't miss all the action happening at farm-level. Take a special look at our farm behind-the-scenes and meet some of the dedicated faces from our Jet Fresh Flower Growers family.
Roses
Jet Fresh Flower Growers, S.A. produces over 30 different rose varieties grown in Cotopaxi, Ecuador. Take a look at just some of the photos we took in different stages of production from the greenhouse to the vase.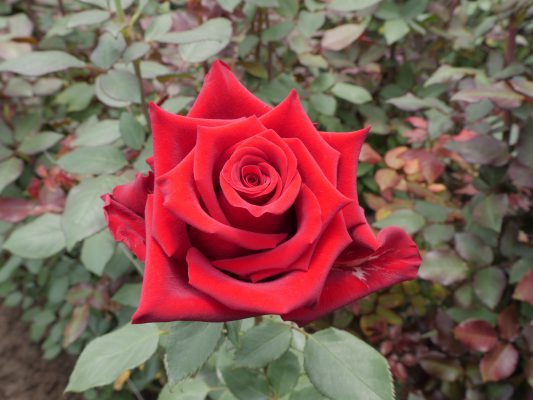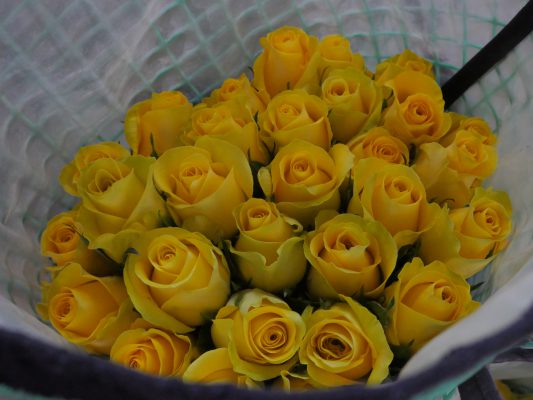 To learn how to order roses from Jet Fresh Flower Growers, S.A. please contact sales@JetFreshFlowers.com. For general inquiries contact Growers@JetFreshFlowers.com