It's Farm Fresh Friday and we have more updates from our farm right in the middle of this busy Mother's Day rush.
Last week we announced that the rose variety "Ambiance" was eradicated from our rose farm, Jet Fresh Flower Growers, S.A. in Cotopaxi, Ecuador. Now that we've made room for new varieties, this week our farm team planted brand new mother plants (patrons) of new varieties which we can't wait to start growing.
Carlos, and our hard-working farm team of around 10 have been working longer hours to get these plants in the ground and ready to begin production.
Check out behind-the-scenes to see all their progress, and stay tuned for updates.
Behind-the-scenes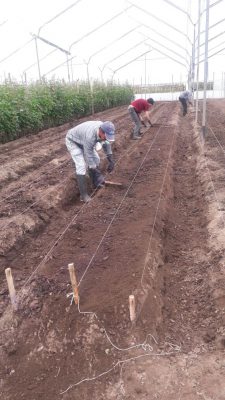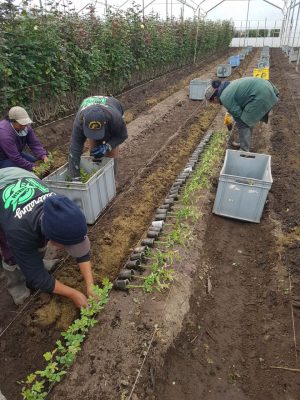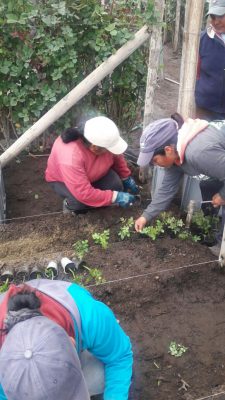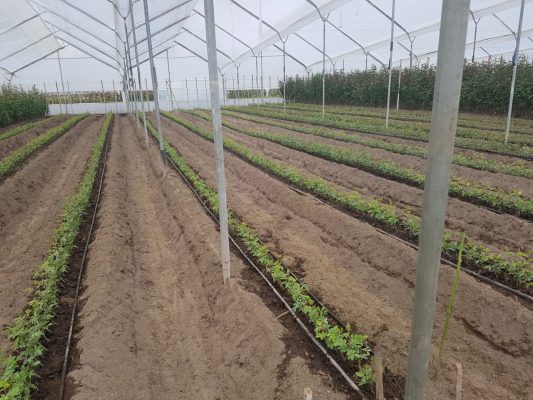 Order Today
Learn more information about Jet Fresh Flower Growers, S.A. by contacting us at Growers@JetFreshFlowers.com.
For U.S. orders, please contact Sales@JetFreshFlowers.com