The long awaited wrap-up to 2020 is just around the corner. At Jet Fresh we wanted to end this crazy year on a positive note and give our customer's something to warm them up for the New Year.
We had the great pleasure of partnering with our good friend and top Miami wedding designer, Carlos Muina of Petal Productions to help us design our holiday gifts. Carlos created custom floral flat lay designs using actual flowers from Jet Fresh Flower Distributors.
Check out behind-the-scenes and watch him bring our idea to life.
In a single day, Carlos designed several flat lays for us using Jet Fresh Flowers in a variety of layouts. We supplies both fresh-cut and preserved/dried flowers, and gave him free-range to test out different styles and color palettes to photograph. 
Carlos gave us really great options to choose. They all photographed beautifully which made the selection process really tough. 
In the end we chose the elegant peony designs to convert into travel blankets. We felt they captured the essence of elegance which we were striving. We truly couldn't be happier with the results we achieved with Carlos. 
Take a closer look at all the different kinds of floral flat lays Carlos designed using Jet Fresh Flowers. Let us know your favorite(s) in the comments!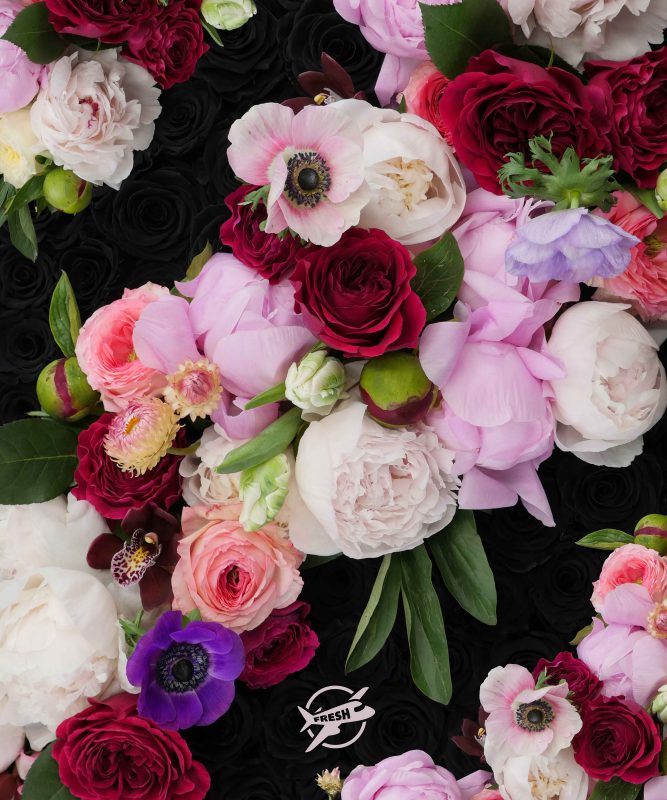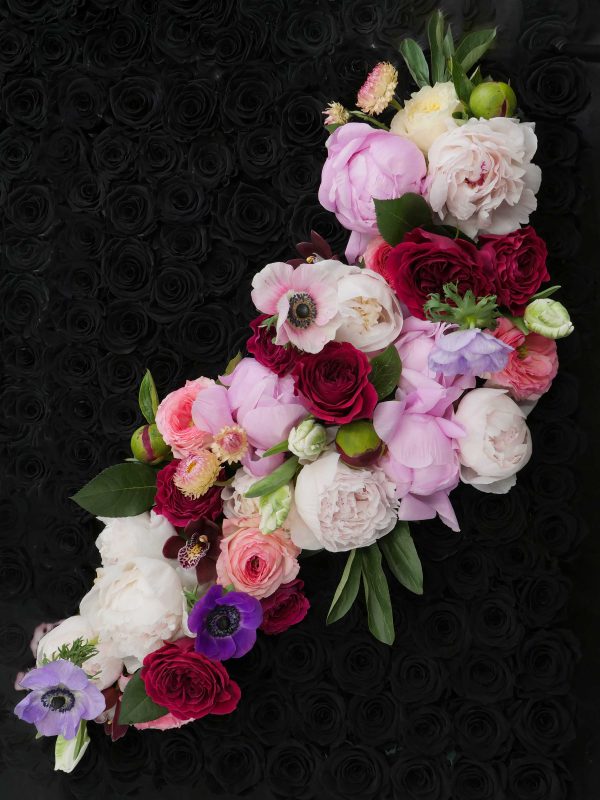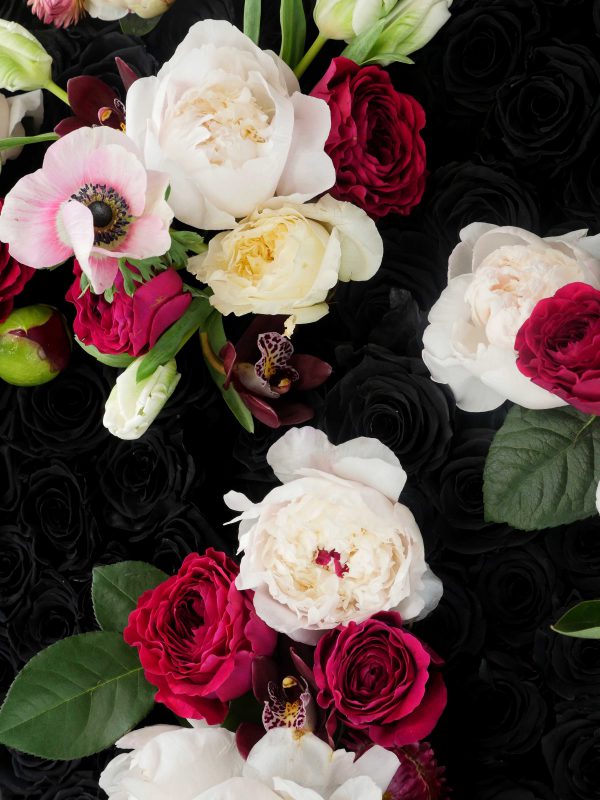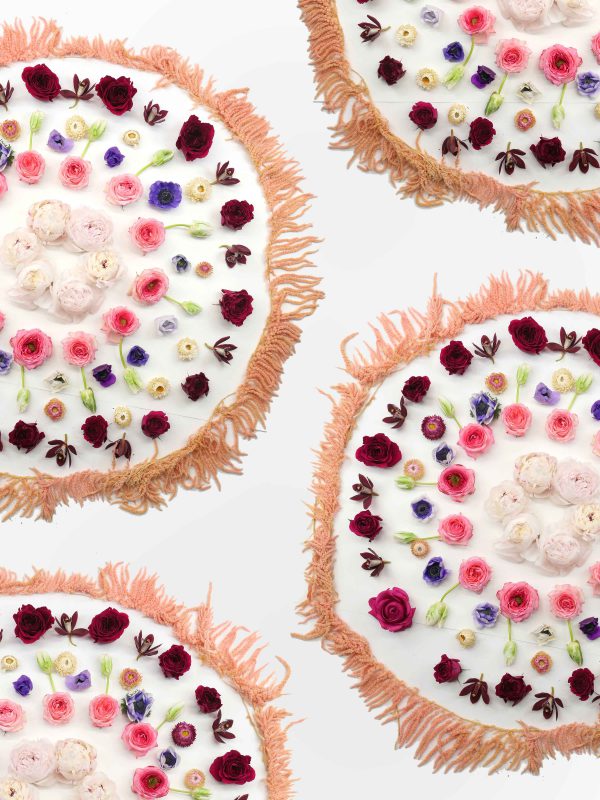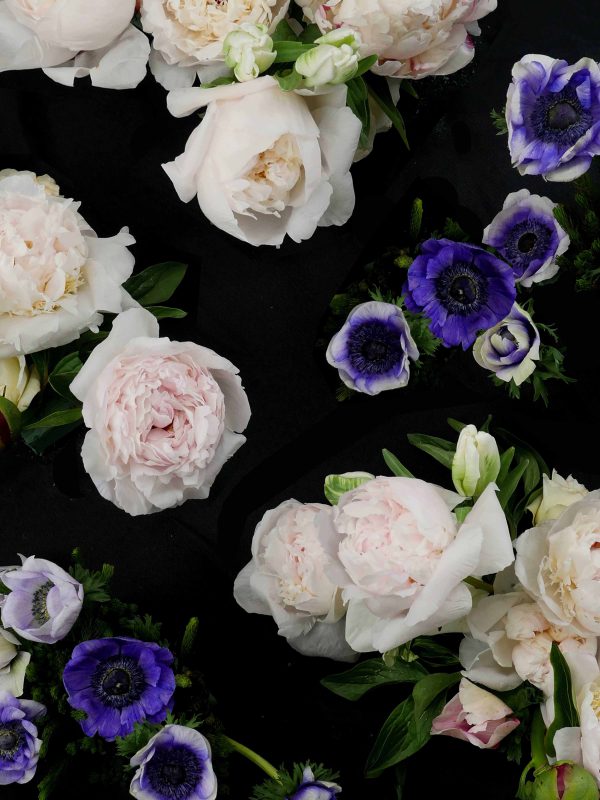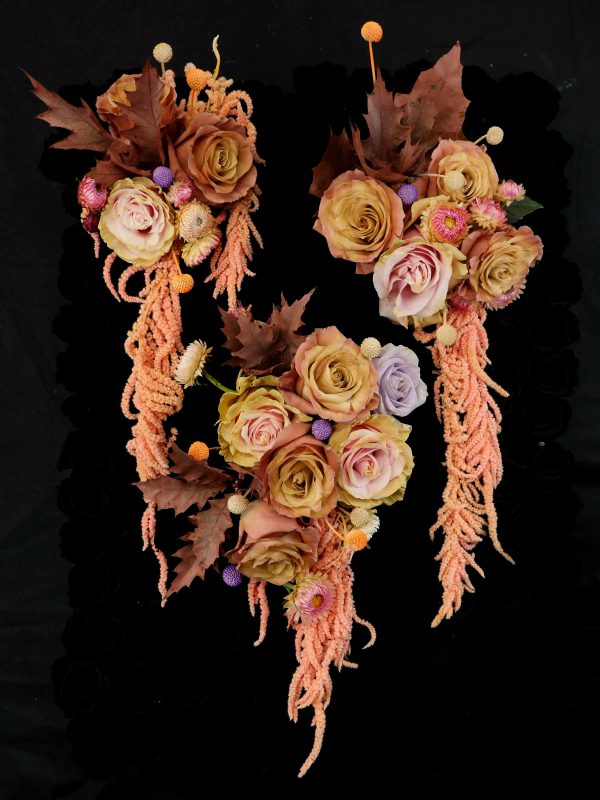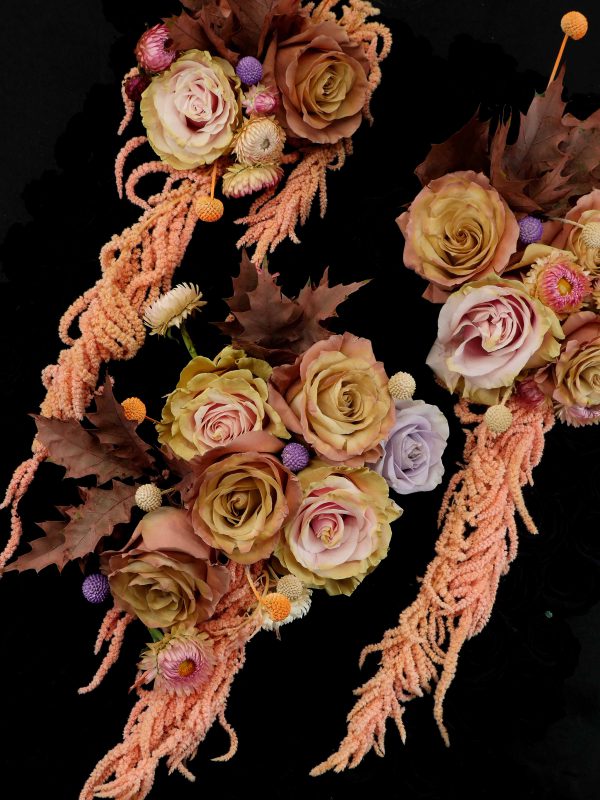 Many thanks, again to Carlos Muina!
Want to see more from him? Follow Carlos on Instagram, @cmuina.
Learn more at PetalProductions.com and on Instagram, @petalprod.