2020 was such a blur. Let's recap some of the unique moments that helped Jet Fresh get through this crazy year.
2020 Holiday Video
Beginning with the most recent, our latest holiday video was recorded in true 2020 fashion: socially distanced. While we can't all be together, yet, here's a little holiday message from Jet Fresh to you.
Jet Fresh Blooper Reel
This year was the perfect excuse to dust off those never-before-seen bloopers and enjoy a nice laugh at our team's expense. These great sports gave us some funny moments since 2018, and Ryan put them together just for us. Enjoy!
New Hippy Psychedelic Art Studio
One of the best things that came from 2020 is our fresh line of Hippy Psychedelic Roses from our farm. Upon releasing our new collection, we also unveiled our fresh art studio located at our farm Jet Fresh Flower Growers in Ecuador. The studio got a complete colorful makeover. Click to see the article.
Designer Takeover with Andrea Grist
Floral trade shows around the world were cancelled as a result of the pandemic. Luckily we received a safe visit from our friend, Andrea Grist of Florasource KC and invited her to takeover our cash and carry and create floral inspiration using our flowers. Her designs featured a beautiful mix of fresh and preserved/dried flowers. Click to see the article.
Fresh Take Interview with Jose Azout
During the pandemic I had the pleasure of interviewing some of our flower friends and got a fresh take for how they're handling the situation and how they were planning for the future. One of my favorite interviews was with the our friend and the president of Alexandra Farms, Jose "Joey" Azout. Learn about their amazing garden rose farm in Bogota, Colombia and the products they're most excited about, while we listened to stories we hadn't heard before. Click here for past Fresh Take interviews.
Tribute to Our Flower HeroEs
Mother's Day during the pandemic was a great obstacle that our team conquered. We operated with a skeleton crew in-house during a major floral holiday while the rest of our team worked safely distanced at home. We're all truly so thankful for their hard work and commitment. The day after Mother's Day we shared gratitude the Jet Fresh Flower Heroes who allowed us to stay safe while still serving our customers.
"Bloom Box" Preserved Flower Fresh Inspiration
Stuck at home during quarantine, preserved flowers proved themselves, again to be a terrific design asset. Ryan transformed this functioning boom box into the "Bloom Box" which he covered with preserved flowers and foliage available from Jet Fresh Flower Distributors. Click to see the article.
Encouraging Message from Mike
If 2020 has taught us anything, it's that we need to support one another. At a time where many were expecting the worst, Mike shared an encouraging message to our fellow floral professionals to stay motivated and inspired. His message reached the floral community across the globe and uplifted many who were in need.
Floral Encounter Conference 2020
The Floral Encounter Conference was our last floral event that took place early March in Charleston, S.C. The 3-day event welcomed a big lineup of floral and event designers including David Tutera, Intrigue Designs, Bron the Flower Guy, Designs by Devereaux, CeCe Designs, Noah, the Bearded Florist, and Your Signature Designs. Jet Fresh had the pleasure of supplying all the flowers for their workshop.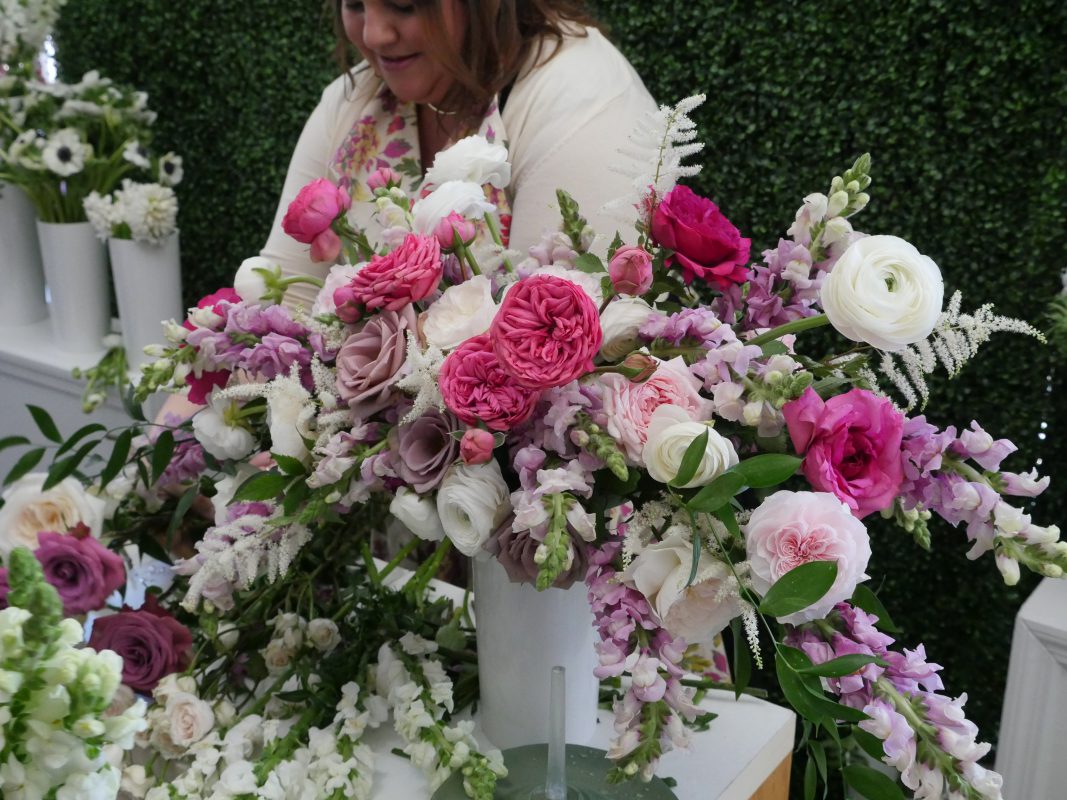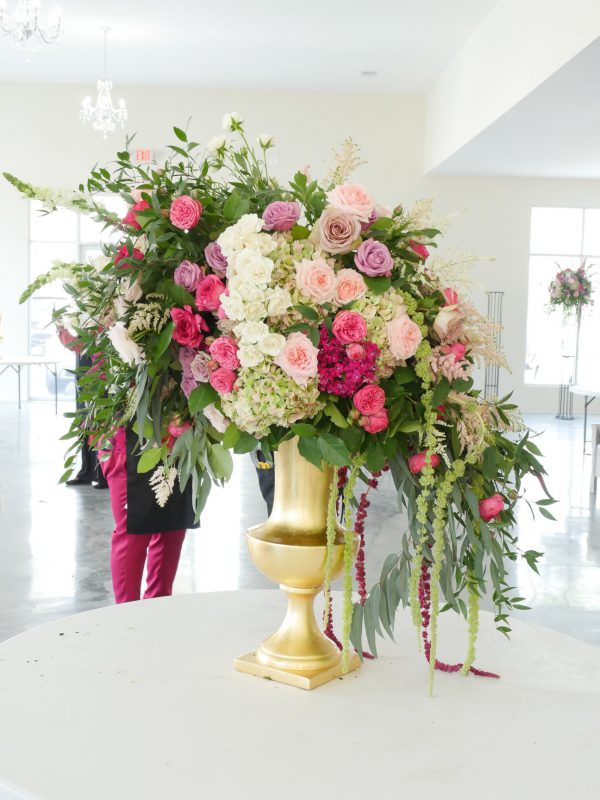 Intrigue Designs x Jet Fresh Flowers
We kicked off the year with Intrigue Designs x Jet Fresh Flowers, a fresh collaboration featuring roses from our farm, Jet Fresh Flower Growers. Sarah Campbell created several floral designs tutorials using only roses showcasing their beauty and versatility. Click to see the article.
Thanks for reading! We wish you and yours a safe and happy New Year!