This week the Jet Fresh team headed to Easton, MD for the Intrigued Experience 2023. Guided by more than 10 of the top floral leaders and educators in the worldwide wedding floral industry, attendees immersed themselves in a world of educational sessions and interactive floral workshops. For the past few years Jet Fresh Flower Distributors has been privileged to be the flower sponsors throughout the annual 3-day event. From tablescape planning and team-building exercises to floral jewelry and flower installations, every creation was crafted using flowers from Jet Fresh Flower Distributors and Jet Fresh Flower Growers.
The engaging session continued, and Sarah Campbell welcomed Fern and Jimi the Tulip to speak about Jet Fresh Flower Growers' Hippy Psychedelic Roses. The duo not only shared insights into the endless rose color options but also spilled shipping secrets, offering attendees a unique behind-the-scenes into the logistics of the floral industry.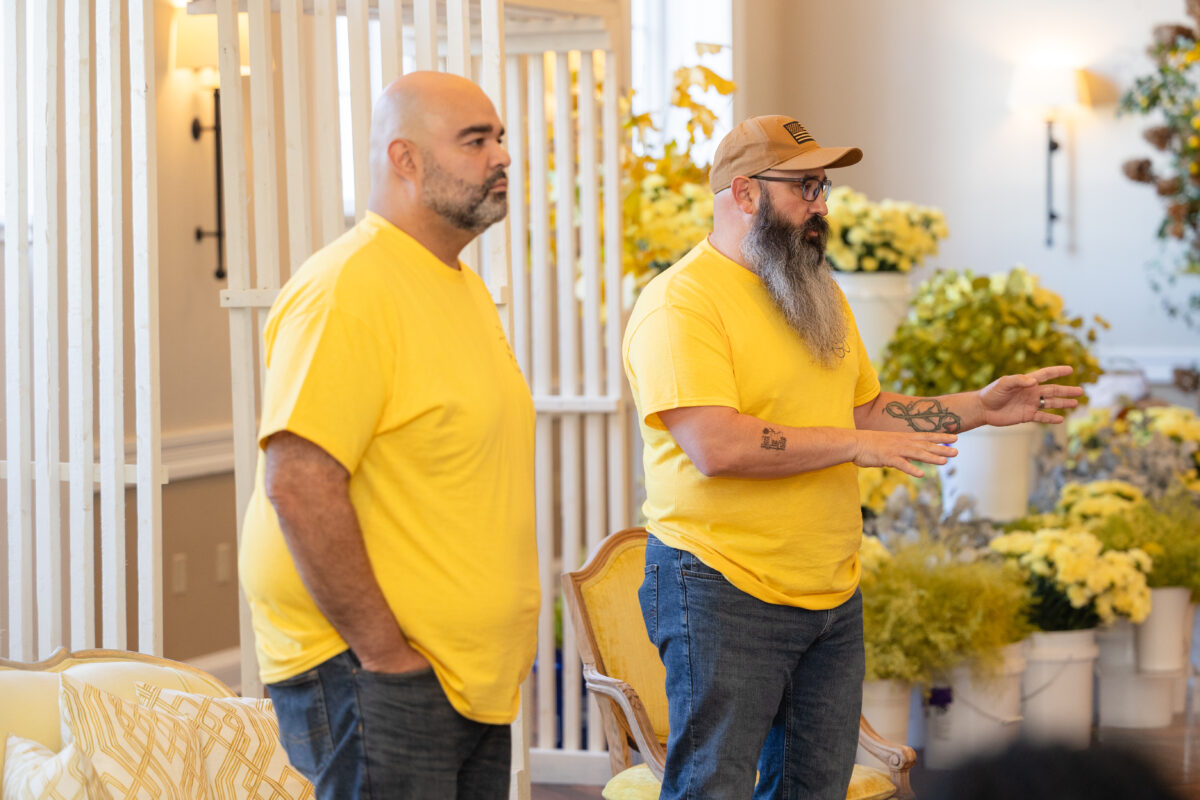 Bright Flowers & Smiles
Jet Fresh Flowers' network of friends and partners turned out in full force, with familiar faces like Bron the flower guy and Amy from Flower Moxie in attendance. Sarah Campbell and Jordan Marx also brought some star power to the event by inviting celebrity designers from her popular show, The Big Flower Fight, including Henck Rolling, Yan Skates, Ralph, and Jim Kernott. A heartfelt thank you goes out to all who participated in the Intrigued Experience 2023 and contributed to the creation of stunning arrangements using Jet Fresh Flowers. The event not only showcased the beauty and versatility of Jet Fresh Flowers but also highlighted the collaborative and innovative spirit of the Intrigue community.
Intrigued Experience 2023 was one to remember, with attendees returning home inspired, enlightened, and armed with a wealth of knowledge. Congrats to the team at Intrigue for another zestfully successful event. We know it was a lemon-load of work, but they made it look like a piece of cake—easy peasy lemon squeezy! Here are some pictures we just had to share.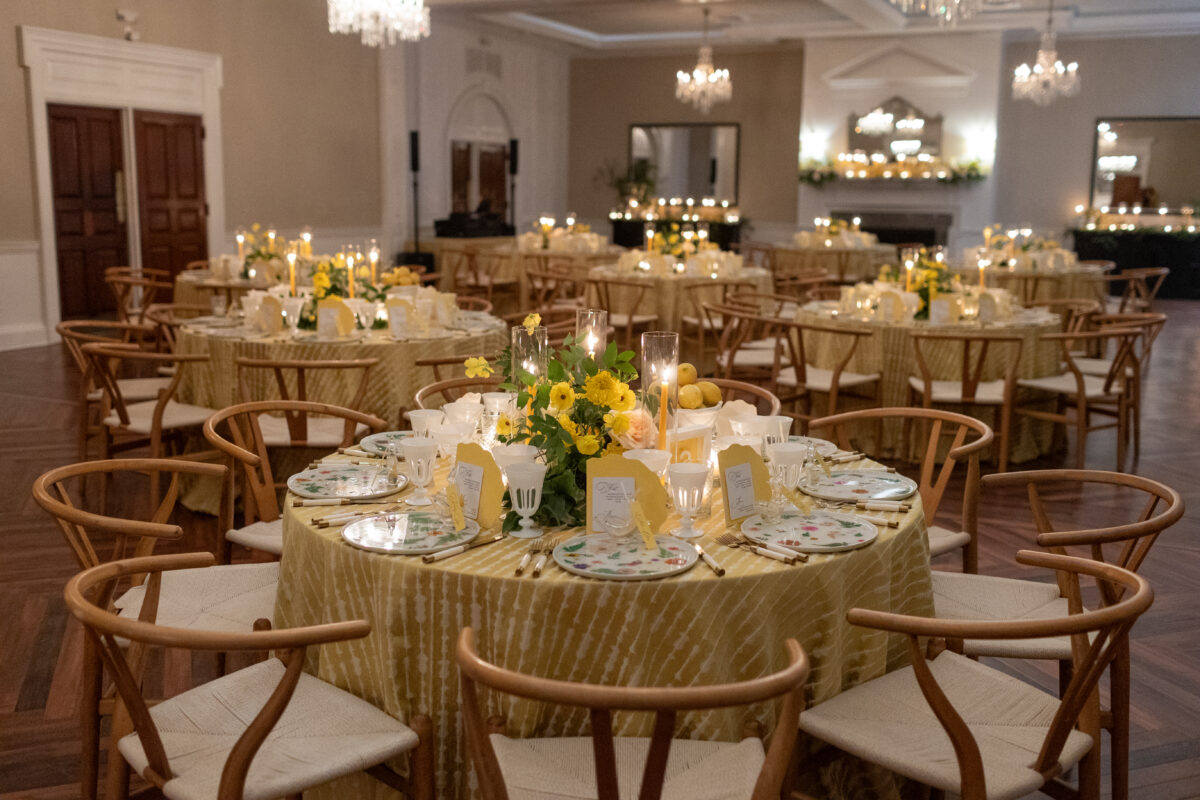 Flowers: @JetFreshFlowers
Attendee Portraits: @FreshLookPhotog
Paper Products: @dbsinvitations
Rentals: @smthingvintage
Video: @filmsbyanhvo
Floral Software: @curate
Floral Supplies @oasisfloralproductsnamerica
Greenery & Painted Fern: @ferntrustinc
Linens: @nuagedesignsinc
Community Support: @emergeeventcollective
Photography: @sarahroshanphoto
Floral Support: @theflowerguybron
Event Planning: @bluegardeniaevents
Roses: @alexandrafarms