Your Mother's Day Flower Headquarters
Mother's Day is Sunday, May 13, 2018, which means it's time to let Mom know just how much she means to us. And what better way than with fresh flowers?
Jet Fresh Flower Distributors, Inc., located in Miami, FL, is your Mother's Day flower headquarters for all your wholesale flower needs. From flowers and fillers to preserved and dried flowers, Jet Fresh Flower Distributors can help supply all of your wholesale floral needs this holiday season.
With less than one month left until the biggest flower holiday of the year, let our dedicated sales team in Miami and Quito provide you with fresh-cut wholesale flowers by the box, procona, or even the bunch — for our local South Florida customers. Contact Sales@JetFreshFlowers.com for information.
What's Hot?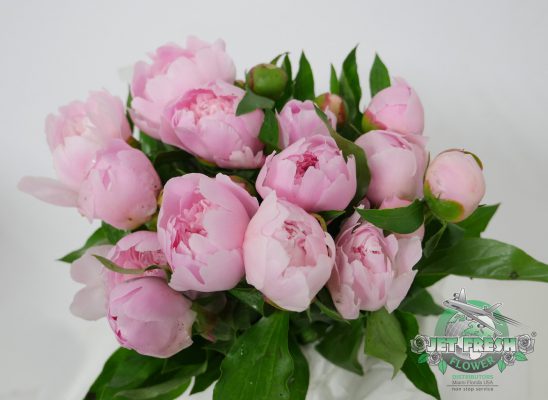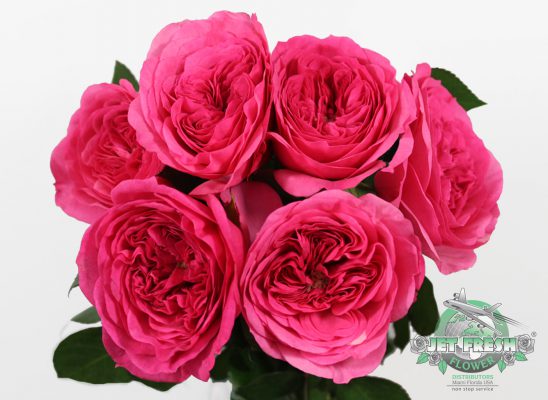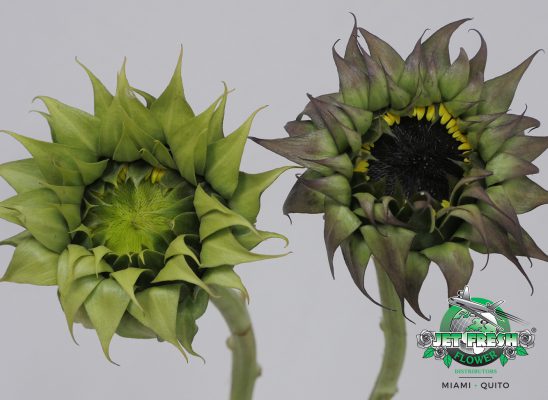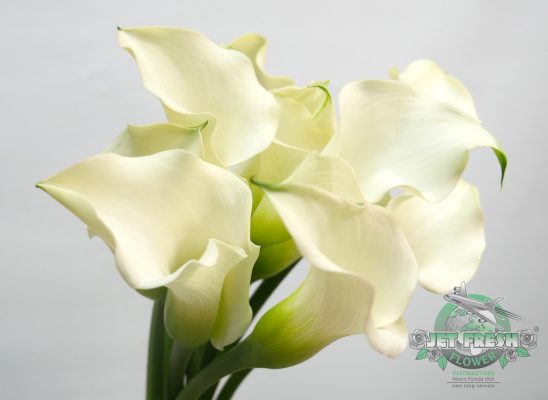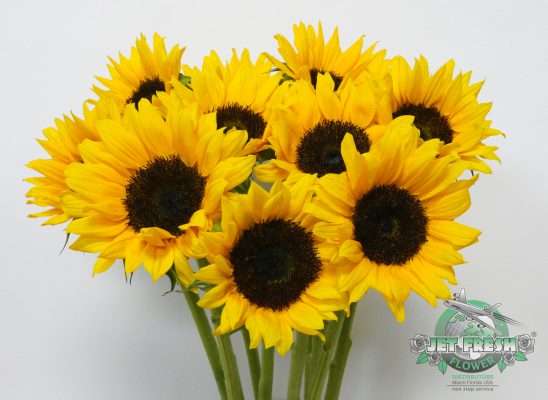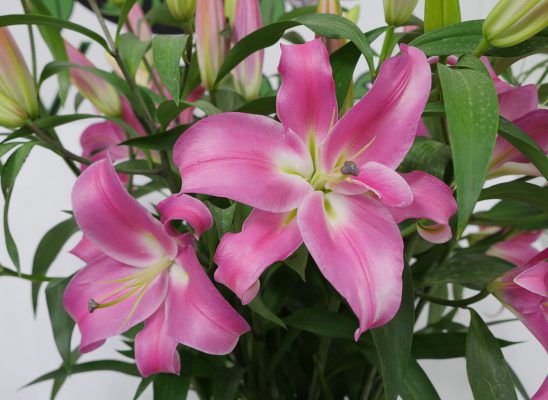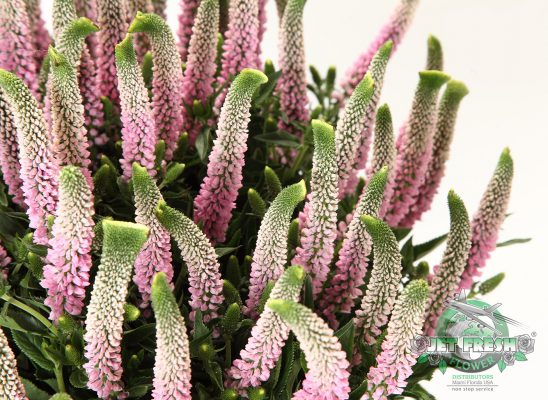 Jet Fresh Flower Distributors carries a huge inventory of fresh-cut flowers, fillers, greenery, preserved flowers and more! Ask your Jet Fresh sales about any of these items or anything else you didn't see here that we can still fulfill. If it's rare or hard to find, don't be afraid to ask!
Design Inspiration
Get into the holiday spirit with Mother's Day floral inspiration designed by our talented Cash & Carry manager, Olga Ramirez, CFD using flowers from the Jet Fresh Cash & Carry. Check it out!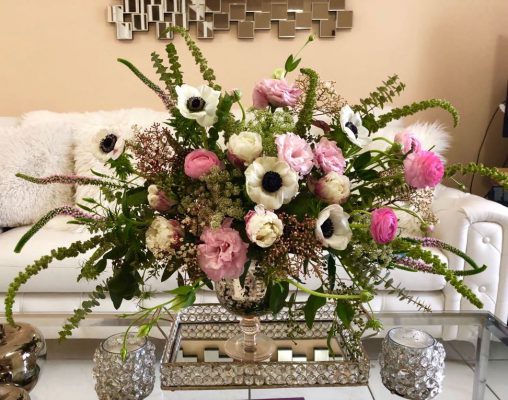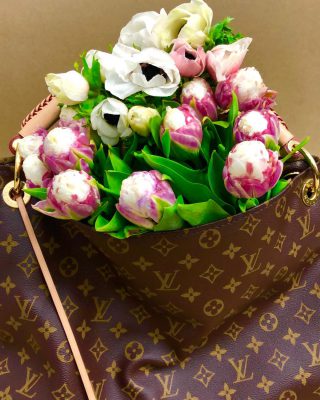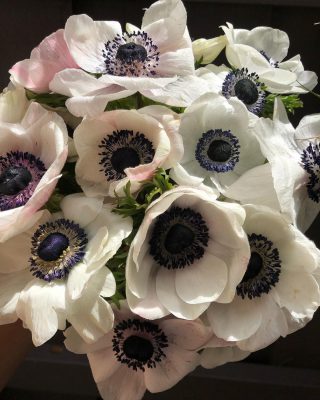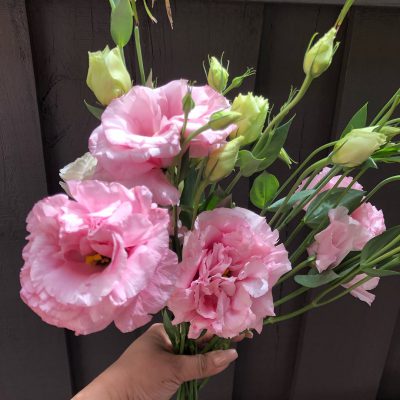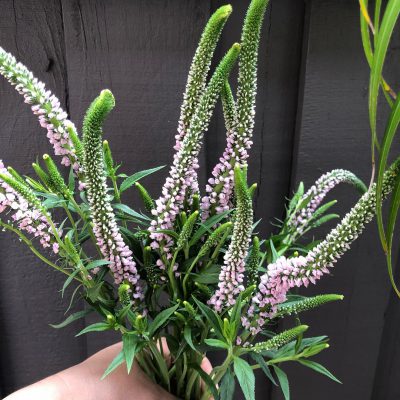 What's Next?
On Saturday, May 12, 2018, Simon Malls is hosting a Mother's Day Flower Shop at the Dadeland Mall in Miami, FL to raise money in support of Susan G. Komen.
Visit the Center Court between 10am-2pm and donate $10 to make your own Mother's Day flower bouquet with flowers provided by Jet Fresh Flower Distributors. Receive a Savings Passport coupon booklet with savings at stores throughout the mall.  Donations to Susan G. Komen will also be collected.
Be on the look out for a special appearance by the Jet Fresh Gerbera Guy!